Discover the Benefits of LED Lighting Upgrades for Your Commercial Business

By upgrading your existing lighting system to LEDs, you can save monthly on your energy bills and can also save big with Rebates from DTE and Consumers Energy. Energy Specialties Group specializes in helping you maximize the amount of money you can save and giving you the best lighting systems for your business.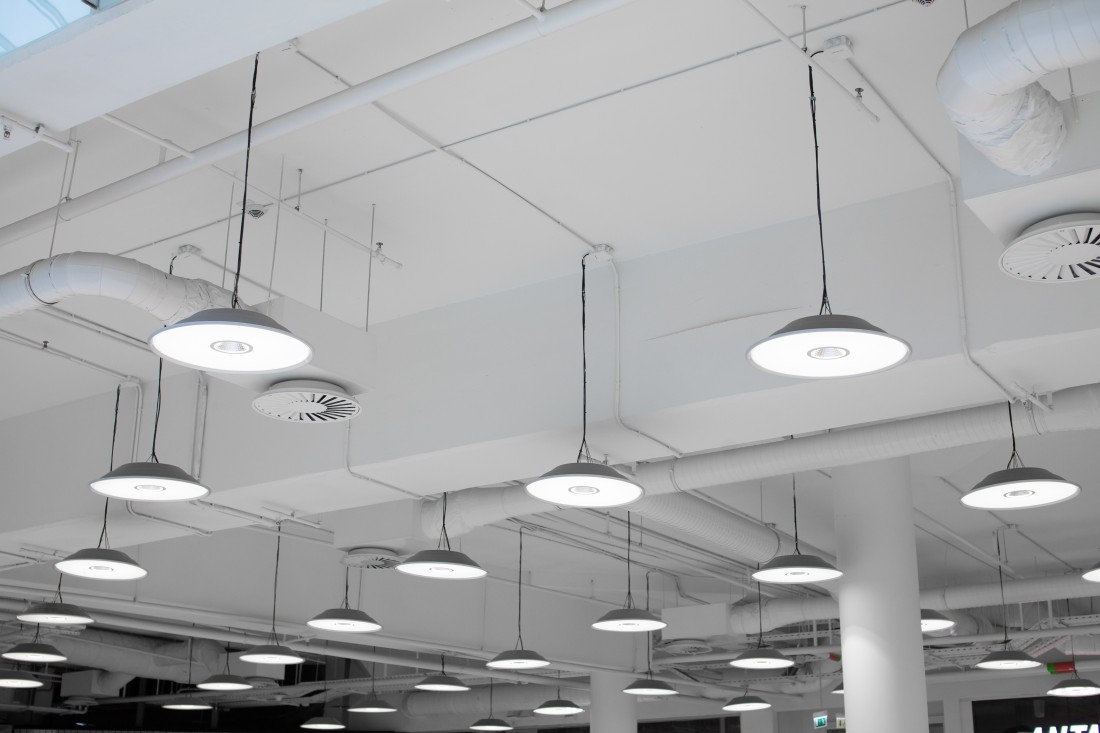 Save Money and Energy with LED Conversions from Energy Specialties Group
Did you know that lighting makes up around 40% of your company's energy bills? Imagine being able to fractionalize that 40% by simply changing the type of light that you use. LED conversions are one of the easiest, yet most effective ways for your company to save money. LED lighting will also outlast regular and fluorescent bulbs with life spans ranging from 5-20 years, depending on how much they are used. Because they require less maintenance, this is also another opportunity for you to save. From a pure lighting perspective, LEDs are more reliable and won't flicker, and they will produce better light quality overall. Do better for the environment and save on your electrical expenses when you contact Energy Specialties Group for LED conversions today!
Switch to LED Lighting Today